This review can also be found at
Carole's Random Life
I received an advance reader edition of this book from Penguin Group and Net Galley for the purpose of providing an honest review.
3.5 Stars
I should know better by now. I mean seriously I am not dumb but I can not tell you why I keep grabbing books and novellas that are deep in series without reading any other books in the series. I am not sure that I will ever learn. I am positive that readers who know this series will like this novella quite a lot. I, on the other hand, knowing nothing of the world and nothing of the characters found myself having a hard time keeping up at the beginning. To be fair to myself though, I did think that since this is the start of a spin off series I would be OK to jump in here.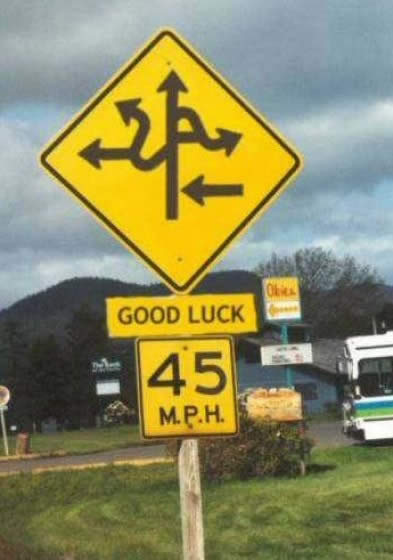 Once I had the characters and the world figured out, I liked the story and the writing quite a lot actually. This story is the starting part of the Fly By Night Investigations Series. Once the characters from the Fly by Night Investigations Agency were introduced and became a part of the story things started to click for me. Menolly and the rest of the D'Artigo sisters are working to find Shimmer, a blue dragon. After talking to Alex, the owner of Fly By Night Investigations, the group realizes that more may be going on than they had first thought. Alex has a long standing enemy who is using Shimmer to seek his revenge.
I really enjoyed this story after the new characters were introduced and the rescue mission was in full force. I wanted to read this story because this is my kind of story....dragons, demons, vampires and I am all over it. I also like to sample an author's writing in a novella. My only real issue was being a bit confused at the beginning but that was completely my fault for jumping in at book #15.5 in the series. I like how this story was written and would like to read other works by Yasmine Galenorn.