This review can also be found at
Carole's Random Life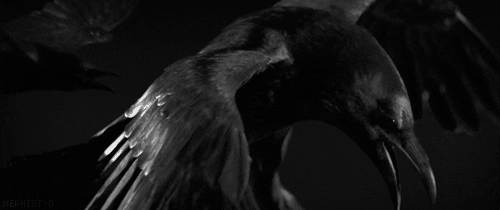 5 Stars!
What a conclusion! I LOVED this book. I absolutely LOVED it. Since the previous book in the series left us with a giant cliffhanger, this book started out knee deep in action and the excitement did not stop for even a millisecond. I literally could not put this book down and ended up finishing it while sitting in the rain at a football game. This book wrapped up everything in the trilogy beautifully. As I finished this book, I realized that all of my questions had been answered and I was completely satisfied with the story.
This book picks up right where Game stopped. I was really not very happy with the cliffhanger ending of the second book of the trilogy, Game. I just don't think books should end with absolutely no resolution - it is just not nice. This book made up for it so all is forgiven at this point. This trilogy really needs to be read in order.
I liked so much about this book and this trilogy. I loved the characters - Jazz, Howie, Connie, G. William, and even Billy Dent. I loved how these characters grew during the course of the trilogy and stayed true to themselves. I loved the dialog between the characters. Barry Lyga takes a dark subject and injects just enough humor to add to the story without feeling forced. I loved the gore. When I started the first book, I Hunt Killers, I was a little nervous that many details would be glossed over since this is a Young Adult Novel. Boy was I wrong. This book is just as bloody as the many adult novels that I have read and to be honest probably more.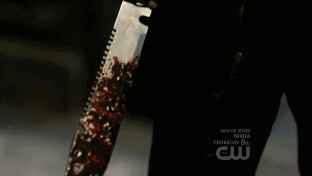 I am completely impressed by how deeply we get into the characters' minds in this trilogy. The first and third books in this trilogy are strong psychological thrillers. The second book reads more like a mystery novel but after reading this book I realize that it set the stage for the conclusion.
I highly recommend this trilogy and this book to both adults and older teens. The subject matter may be a little much for younger teens depending on the individual. I will definitely be reading more from Barry Lyga in the future.